The heart of Fine Building
Building Dream Homes Across South Eastern Queensland
Looking For A Quality Builder?
CUSTOM HOME BUILDERS SPECIALISING IN LUXURY HOME BUILDS AND PREMIUM RENOVATIONS GOLD COAST AND BRISBANE WIDE
Ready to build your dream home or breathe new life into a family home that's seen generations pass through its doors? At Bruin Builders, we are family owned and operated builders with a commitment to building beautiful bespoke living spaces across the Greater South East Queensland. With values centred on quality workmanship and a warm and open approach to each and every one of our clients, we work hard to ensure that your new home build or renovation exceeds your expectations for years to come.
When you choose Bruin Builders, every fixture, fitting, finish to living space is carefully designed to enhance your quality of life, your family time and most importantly give you that sense that your house has now become your home. Our commitment to creating stunning bespoke living spaces is what sets us apart and why homeowners choose Bruin to turn their dream home into reality.
From our family to your family – Experience 'The Heart of Fine Building' with Bruin Builders today by getting in touch with our friendly custom home builders' team.
From a home overlooking the Hinterlands, to a Hamptons style home in the city, Bruin Builder's specialises in building elegant custom homes for families to create a lifetime of memories. With over 30-years of guidance and building experience, we can bring your dream home to life with the latest technological innovation and eco-sustainability. Whether you have your own designer or architect or wish to be guided by our in-house team, build a home that ticks all your boxes with Bruin Builders!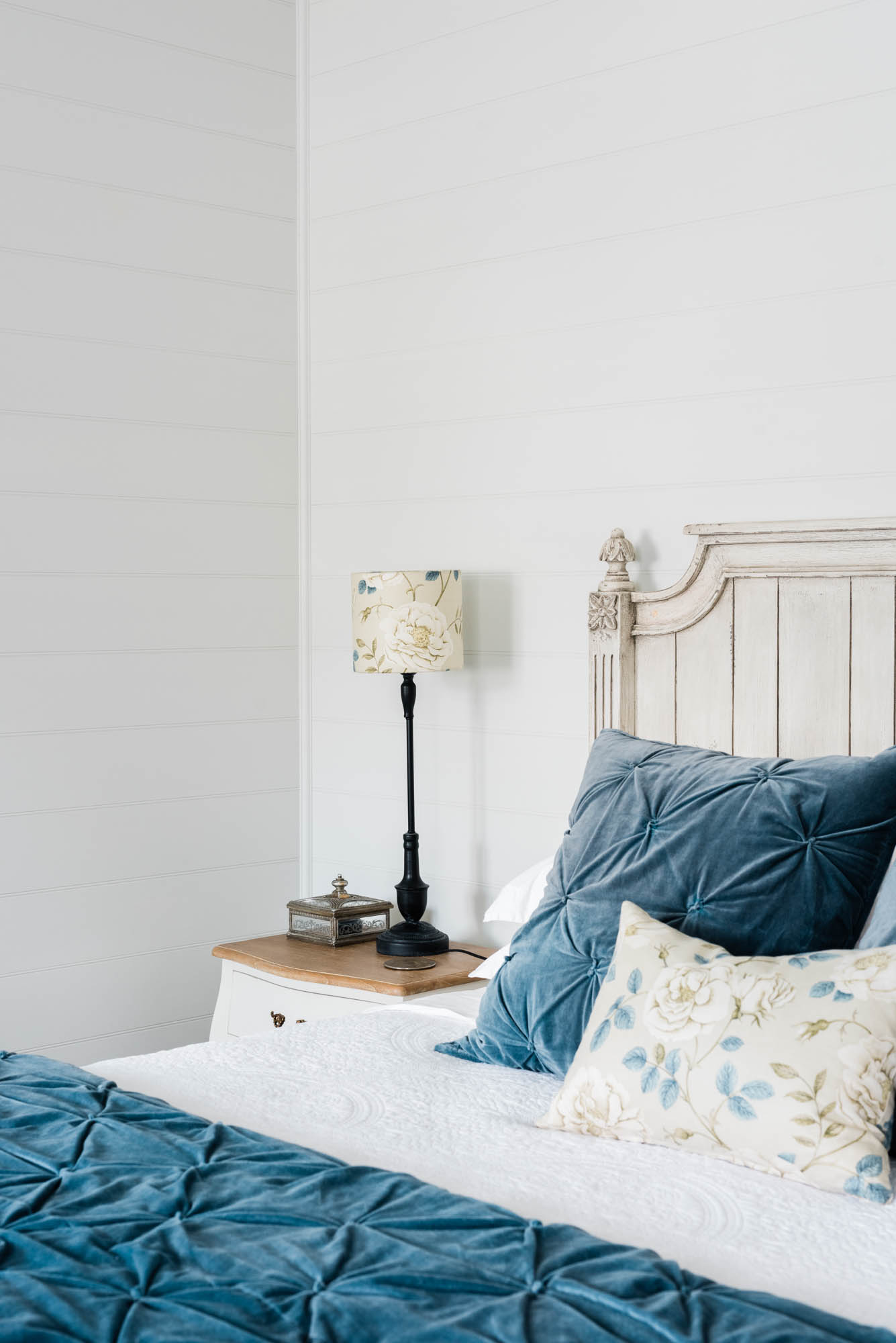 Love where you live but need more space? From a much-needed extension for a growing or extended family, a complete luxury transformation to a high-end investment opportunity; Our team of custom builders are experts at delivering premium home renovations that add value and improve the lifestyle and livability of your home. Renovate with confidence and get started today by taking advantage of the $15,000 Home Builder grant; There's never been a better time to talk with our team about how we can help transform your house into the home of your dreams.
At any time, our lead builders, project managers and business owners are available for any questions you have along the process. Contact us now to discuss how we can help you with your renovation project or new home build.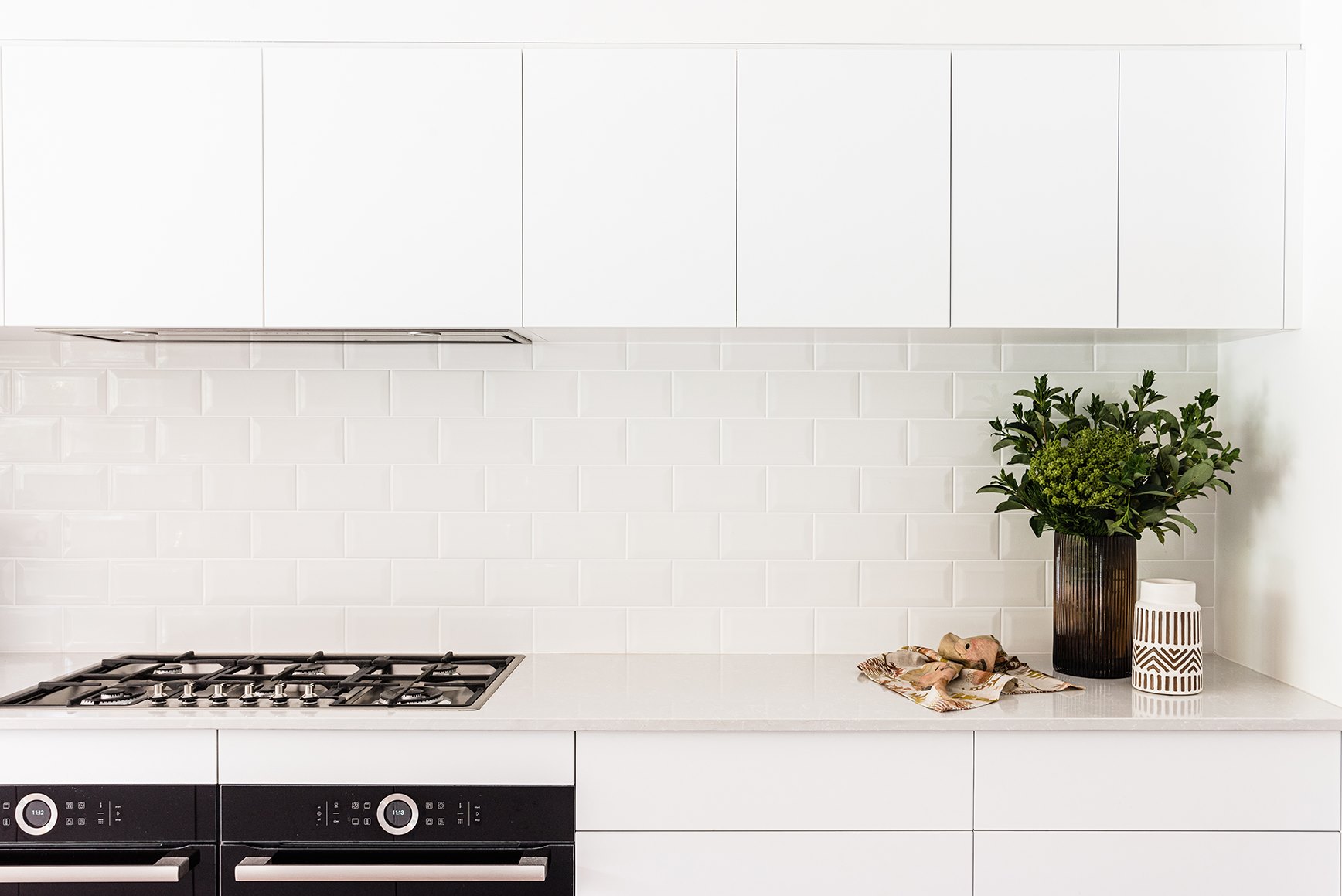 Experience the Bruin Builders Difference
Geoff and his team were incredibly professional for our recent renovations. Geoff attended our property multiple times to answer questions and provide quotes. He was very responsive on both email and phone. His team left the site clean and tidy and were understanding of our children during the build. Geoff followed up at every step of the way. Would highly recommend him for your every need.
I cannot recommend Geoff and his team highly enough. At all times they were an absolute pleasure to deal with and the quality of their work is excellent. Bruin Builders worked seamlessly with our architect and their years of experience meant they were able to solve any problem and offer valuable advice when decisions were required.
Thanks Geoff and co, Jenny and I are very happy with the finished job and quality of workmanship.
Please thank the tradesmen, apprentices and sub-contractors who worked on our house for a job well done, and for their high standard of work. We have been complimented many times for a job well done by neighbours and people in our street who watched as the build progressed.
Thank you so much Todd and Geoff for your commitment and work ethic and to Laura and Olly for the most gorgeous lunch. This really is life changing for us and so appreciative to all involved.
JoAnne and I are absolutely thrilled with the job you have all done. We felt very comfortable with Geoff from the very first meeting. Thanks for the terrific job you've all done in making our home a pleasure to live in.
We had a large and fairly complex project, but Geoff and his team helped guide us all the way from the design stage to the finishing line. Geoff was great at identifying potential issues early enough so they didn't become problems further down the track, he was also able to listen to what we wanted and managed to give us plenty of choices along the way. I was particularly impressed when I found that the whole Bruin team and contractors had the same attention to detail and high standards. I would definitely use Bruin builders again.
We have always found Geoff, his crew and subcontractors to be punctual, hard workers who have been delightful to work with. They handle any old house surprises with ease and thorough communication.
Ready to Build Your Dream Home?
Our qualified team of custom builders are available to answer any questions you may have about your custom home build or renovation. Get in touch with us to get started today. Call our luxury home builders on
07 3050 5652
or email us at
[email protected]
and we'll be in touch shortly.